This blog covers real life stories of people who have achieved success after a great struggle. My idea is to inspire people to achieve 'something' in life.
This blog has been mentioned in 'Ananda Vikatan' popular Tamil magazine in issue dated 27.10.10.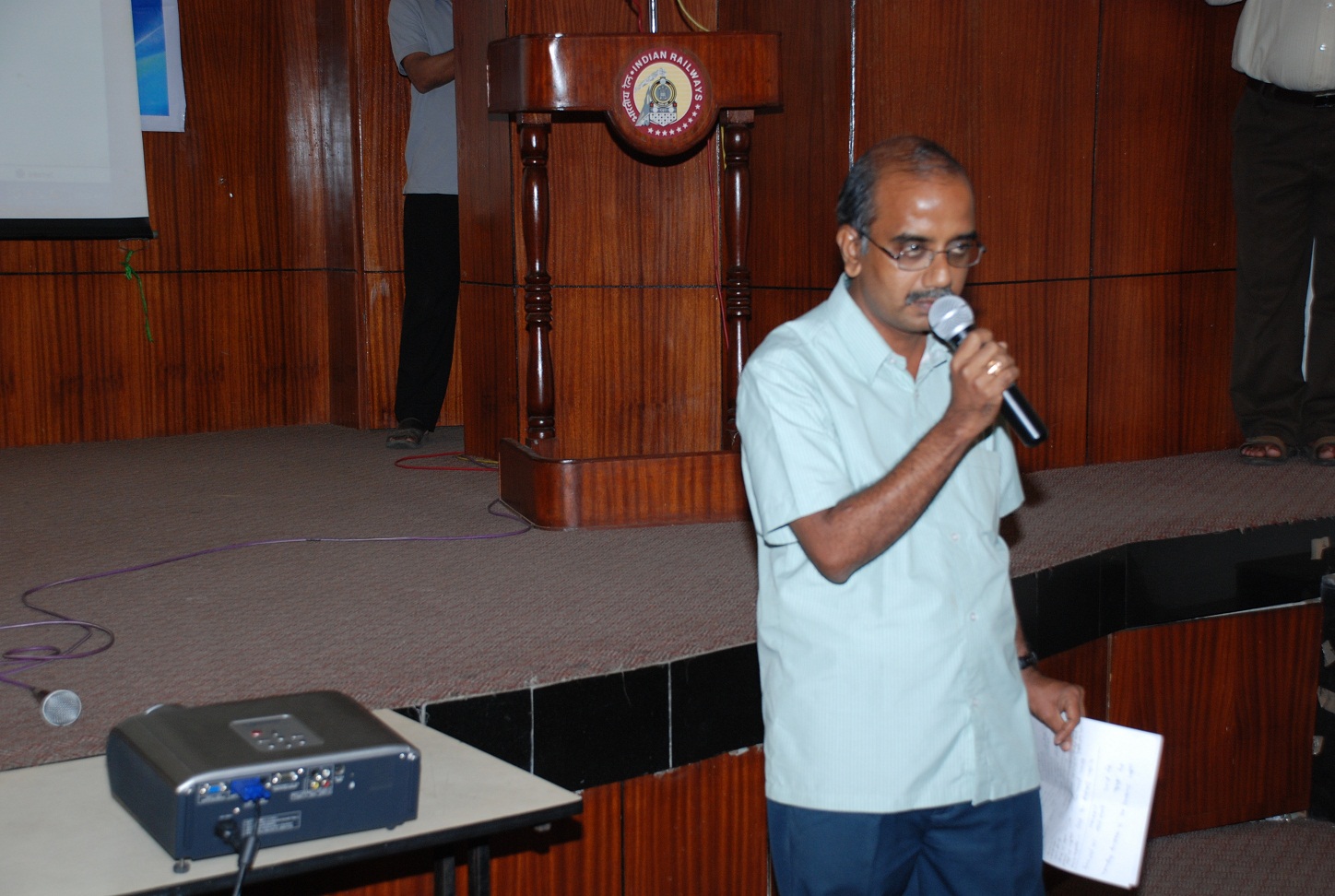 —
————————————————————————————————————————————————
I am maintaining another blog which contains news reports about "
Turn Around
story of
Indian Railways
". Latest news reports relating to reforms, innovations taking place in Indian Railways are posted here.
Visit this "
Indian Railway

Turn Around News'
blog at the following address.
This blog has numerous news reports and is being updated daily. Only news regarding innovative changes in policies are posted here.
A.HARI